International Observation Program: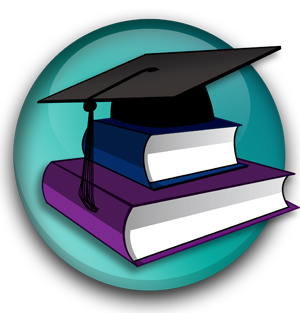 Observation for Optometrist
Observation Program for Ophthalmologist
Observation Program Allied Medical Professionals
International Prosthetic Eye Center, proud to announce the official observation program in Ocular Prosthesis, hands on Lab equipments, attends the regular clinic and well teaching program are the key features for these program We will provide the personal attention to all observers from one to one interaction and hands on the work.
Following are the area we will be covering during the observation program.
For fee structure kindly send email to us on ocularist@gmail.com
We are committed to give you proper education to ensure you deliver a quality work in ophthalmic industry. We will focus on the following area of interest
Anatomical evaluation of socket in regards to Ocular Prosthesis

Impression Reading of socket

Taking impressions

Wax protoptye and reshaping to the shape to cavity

Iris Duplications for human eye

Scleral Characteristics

PMMA properties

Polishing Techniques

Polymerizing techniques

Care and Maintenance Sessions
For all course detailed presentation, Well equipped world Class Lab, with the guidance under the Guidance of International Prosthetic Eye Center.
This Course are tailor made for one needs.
Educational Criteria:
Graduate from Science Background or equivalent degree in medial or paramedical area
Atleast 5 years of clinical working experience
Good in Conduct.
Willing to learn.
Kindly send your CV and Certificate, Photograph, copy.
to our email id: ocularist@gmail.com